The actual weather:
- UK.Weather.com Kalamata
- 15 days preview Stoupa
- WeerOnline Kalamata
- Weather Underground Kalamata
- Private Weather station Kalamata

Holiday house, Pelopˇnnesos
Are you longing for the

authentic

Greek atmosphere

?

Do you love the nature, tranquility and hiking? In the province Messinia you find this al abound

...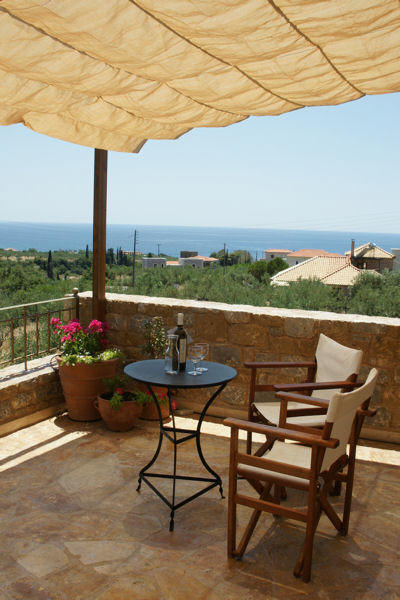 It's a village style holiday house situated in a olive grove. The surroundings give you a breathtaking view on the Ta´getos mountains and the close by sea

more info ...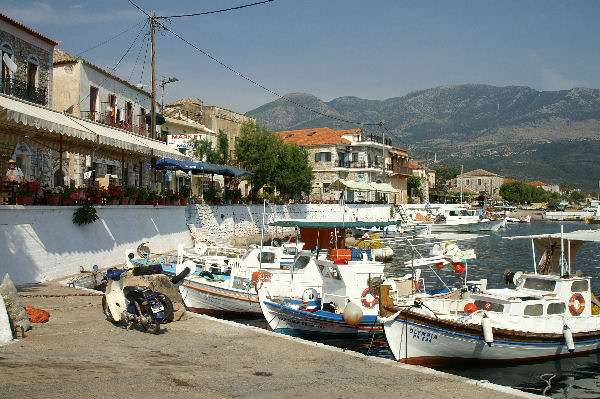 In the village Agios Nikolaos you find a unique and authentic Greek atmosphere, every morning the fresh fish is sold in the harbor. In the small harbor the fishing boats are dancing on the water, the fishermen bring there catch to the market and mend there nets. You're a part of the daily village live.